Regular price
Rs. 1,050.00
Regular price
Rs. 1,399.00
Sale price
Rs. 1,050.00
Unit price
per
Sale
Sold out
Masura's High Gloss Top Coat is a perfect example of a Glossy Top Coat which has a plumping effect and an extremely smooth formula. Available in a full size bottle it is a must have for all Nail Polish lovers!
Since 2002, MASURA has been a trailblazer in the nail polish industry, crafting over 1000 unique gel polishes, varnishes, and spa products. Our dedication to innovation led to the creation of our coveted Japanese manicure line, which continues to amaze us. The magnetic varnishes we pioneered took the market by storm, offering an unparalleled array of options, from ethereal shades to cosmic darkness and vibrant scarlet.
Experience the magic of MASURA, where flakies, chameleon, holographic, magnetic, and nude polishes come together to elevate your nail game to new heights. Unleash your creativity and embrace the endless possibilities with MASURA.
Lacquer top-fixer with high gloss. Dense in the application, ideal for covering glitter, and shimmery varnishes.
Share
View full details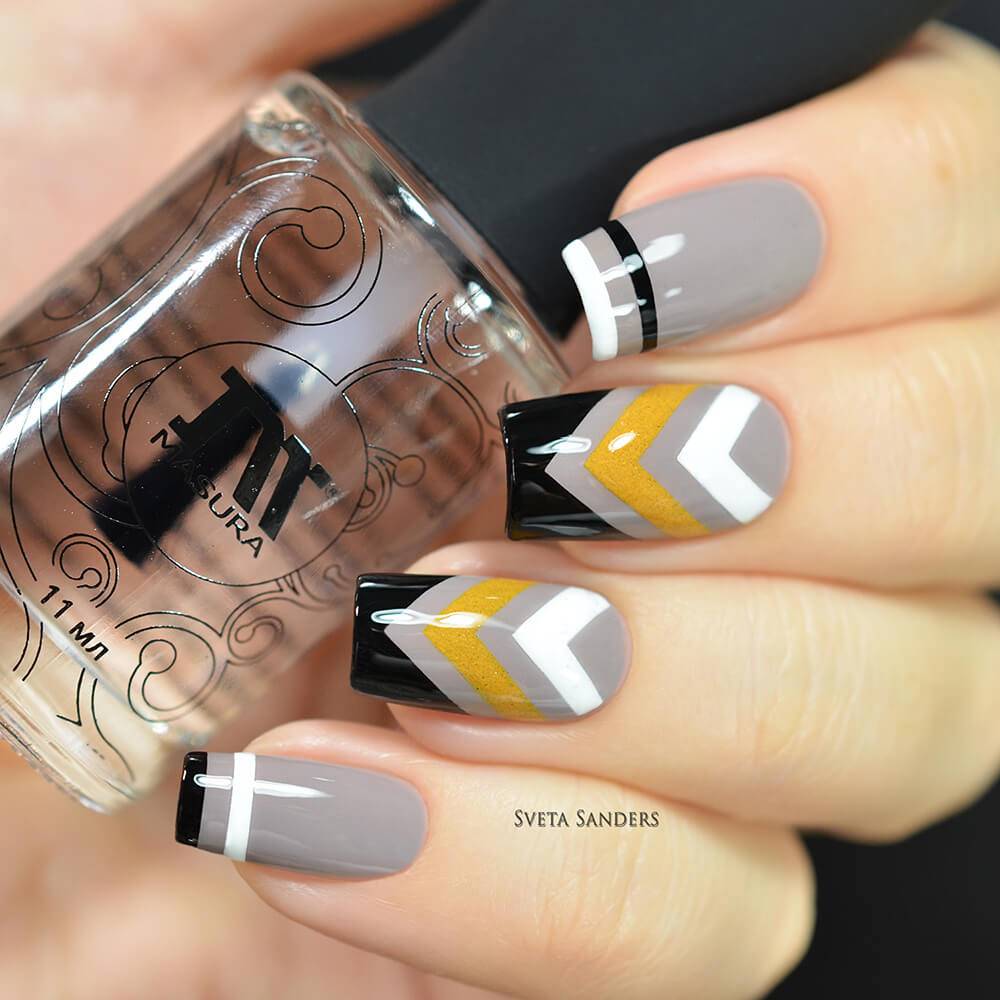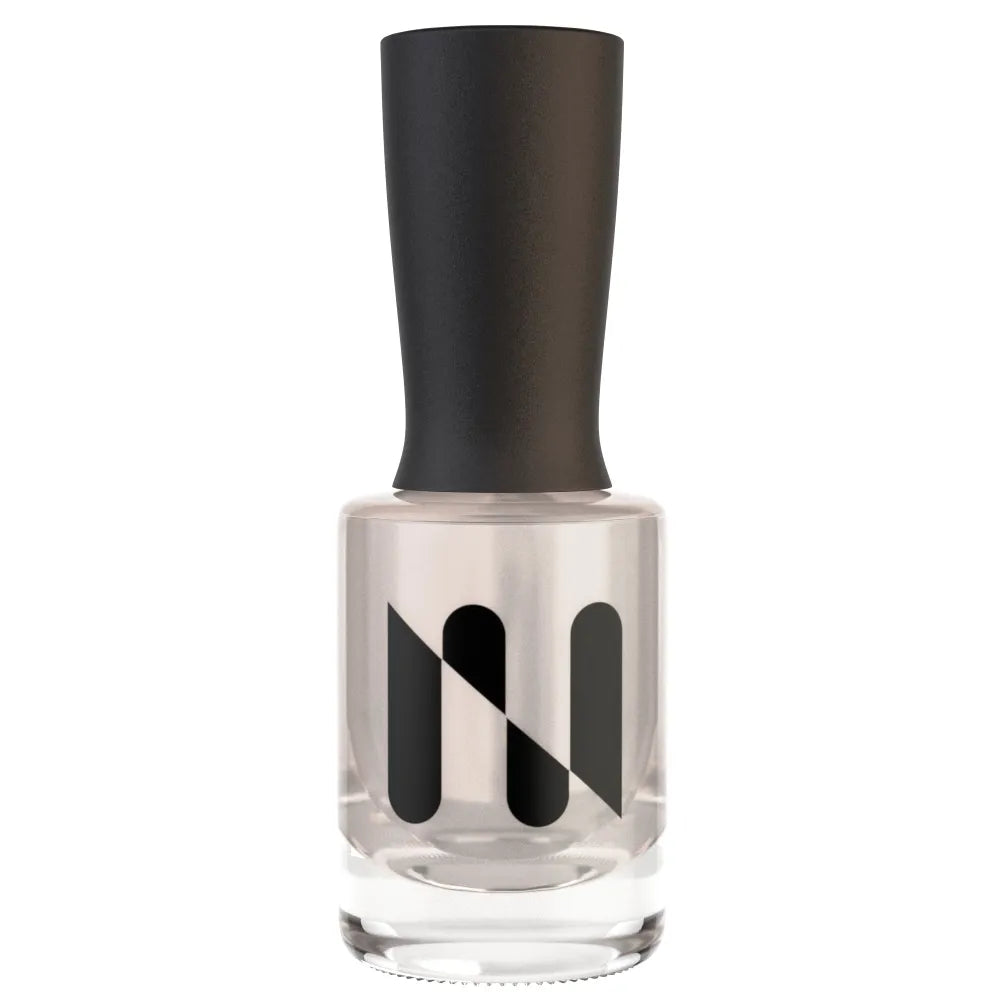 Shop Now and Get a Freebie with Your Order!